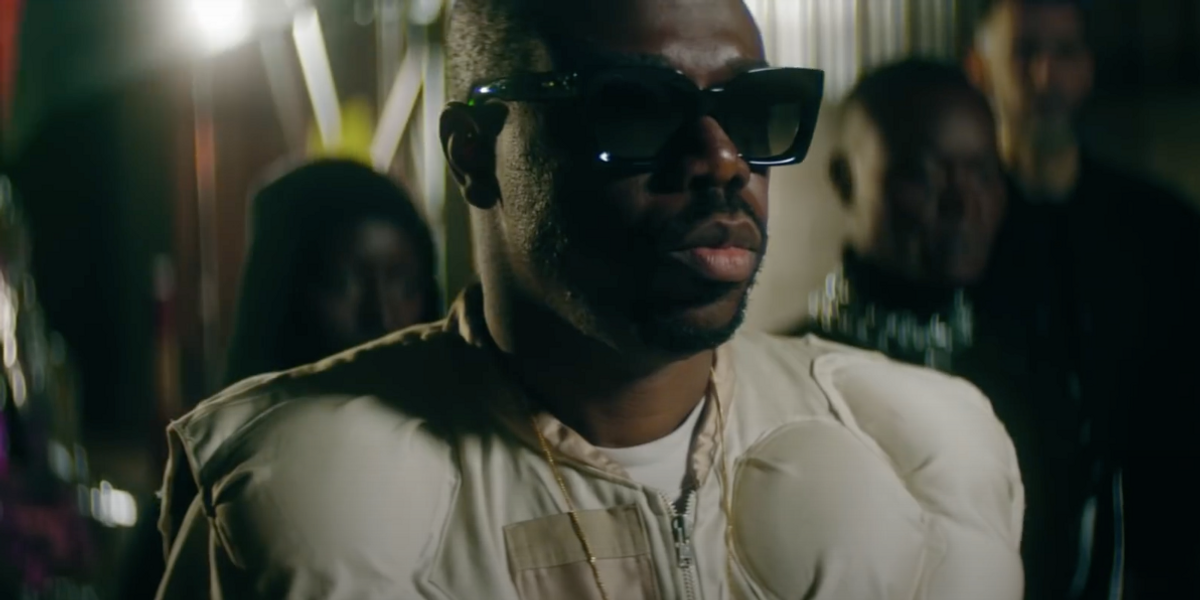 French-born Cameroonian producer James BKS has recently released his latest single titled, "No Unga Bunga" as well as the accompanying music video. This is the artist's third track to be released under Idris Elba's record label, 7 Wallace, following the debut 2018 number, "Kwele". "No Unga Bunga", which features The New Breed Gang, also pays homage to the legacy of the artist's late father and legendary musician, Manu Dibango. The track is the official follow-up to "New Breed" which dropped last year and featured Q-Tip, Elba and Little Simz.
---
READ: 10 Essential Manu Dibango Songs
"No Unga Bunga" is a vibrant song with both an upbeat and infectious rhythm. The soundscape, whose instrumentals are insanely synergistic, is signature to the artist's style which fuses Afropop with hip-hop and dance. During a time when the world is reeling from the effects of the continued COVID-19 pandemic, "No Unga Bunga" is uplifting and in some way, signals the dawn of a new day. Additionally, the song samples the seminal 1998 track "Dust a Sound Boy" by reggae artist, Super Beagle. American rapper Kanye West has also sampled the same track in the past on his 2012 number "Mercy" featuring Big Sean, Pusha T and 2 Chainz.
The music video for "No Unga Bunga" is in perfect alignment with the feel of the track. The visuals are bold and tell the story of a musical revolution. And as the leader of this revolution, James BKS is aptly dressed in military fatigues and combat boots. The scenes transition from strong choreographed sequences to a shot of the artist wearing a neckpiece with an image of his late father playing the saxophone. The high production quality of the visuals, which were directed by Mahine Sef, make for an enviably crisp music video.
Speaking about the song to OkayAfrica, James BKS says the following:
"The song is about empowerement and heritage, being confident enough in yourself to believe that when something is meant to be yours it will be, no matter what people do or say to prevent it. You should always have faith in you and let skepticals think you're a fool. This song is a reminder to myself that I embrace my path, my late father was a legend and he showed me the way for me to create my own lane."
Watch the music video for "No Unga Bunga" below:

James BKS – No Unga Bunga (Official Music Video)

www.youtube.com

Listen to "No Unga Bunga" on Apple Music:
Listen to "No Unga Bunga" on Spotify: