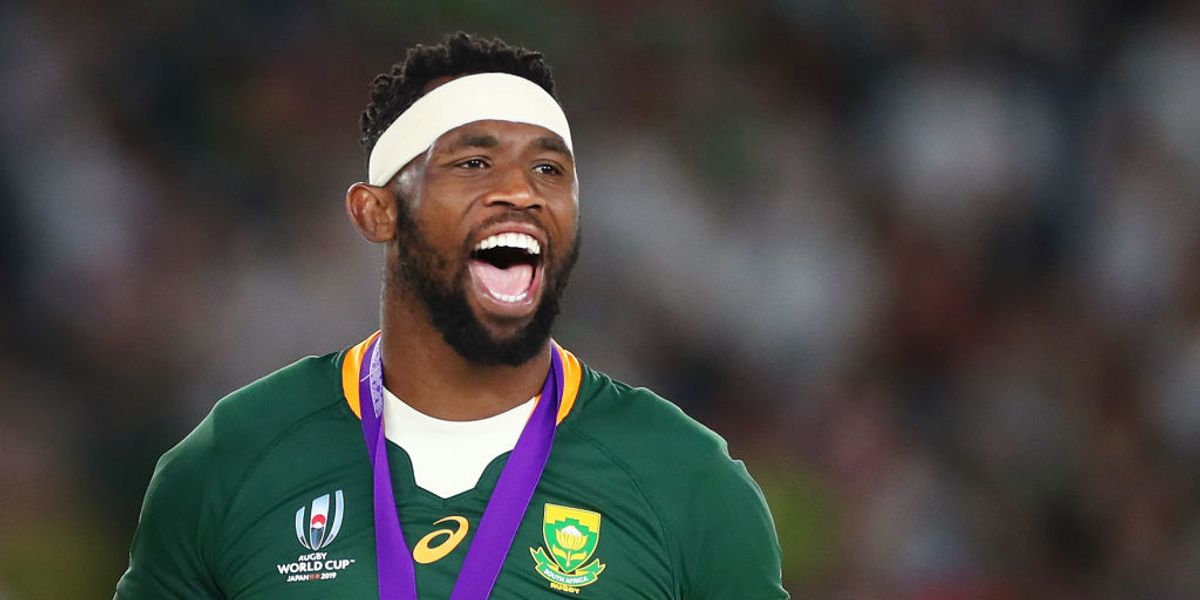 The South African sports industry has recently been engrossed in controversy as Black athletes have begun speaking about their personal experiences with racism. The likes of Proteas cricketer Lungi Ngidi and veteran cricketer Makhaya Ntini as well as captain of the Springboks, Siya Kolisi, have all added their voices to the ongoing Black Lives Matter conversation.
---
Almost two weeks ago, Ngidi came out in support of the Black Lives Matter movement and called on his teammates in the Proteas to take a stand against racism saying, "…I definitely think once we get back to playing that it's something we have to address as a team." Ngidi went on to add that, "As a nation as well, we have a past that is also difficult in terms of racial discrimination and things like that. So, definitely, we will be addressing it as a team. It's something we have to take seriously and like the rest of the world is doing, take a stand."
However, the young cricketer was met with backlash from former cricketers Pat Symcox, Rudi Steyn and Boeta Dippenaar who all expressed that the national cricket team could not support Black Lives Matter without acknowledging attacks on white farmers.
READ: There is No 'White Genocide' Happening in South Africa, So Why is the American Right So Obsessed?
Ntini, a former fast bowler for the Proteas, came out in support of Ngidi and weighed in on the conversation saying that he often felt "lonely" during his cricket days. "I would watch friends calling each other and making plans right in front of me and I would not be invited. I would even see them walk inside the breakfast room and not come sit next to me." Ntini also added that, "We played in the same team and shared the same bus but I always felt alone."
Kolisi has recently added his voice on social media by speaking to some of his own experiences within the rugby space. According to him, his entry into international rugby was one that was exclusionary and not geared towards true transformation of the sport. "I just want to encourage people to step out of their comfort zone, to have those difficult conversations," Kolisi says while adding, "There is no time to be scared or silent. I will no longer keep quiet."