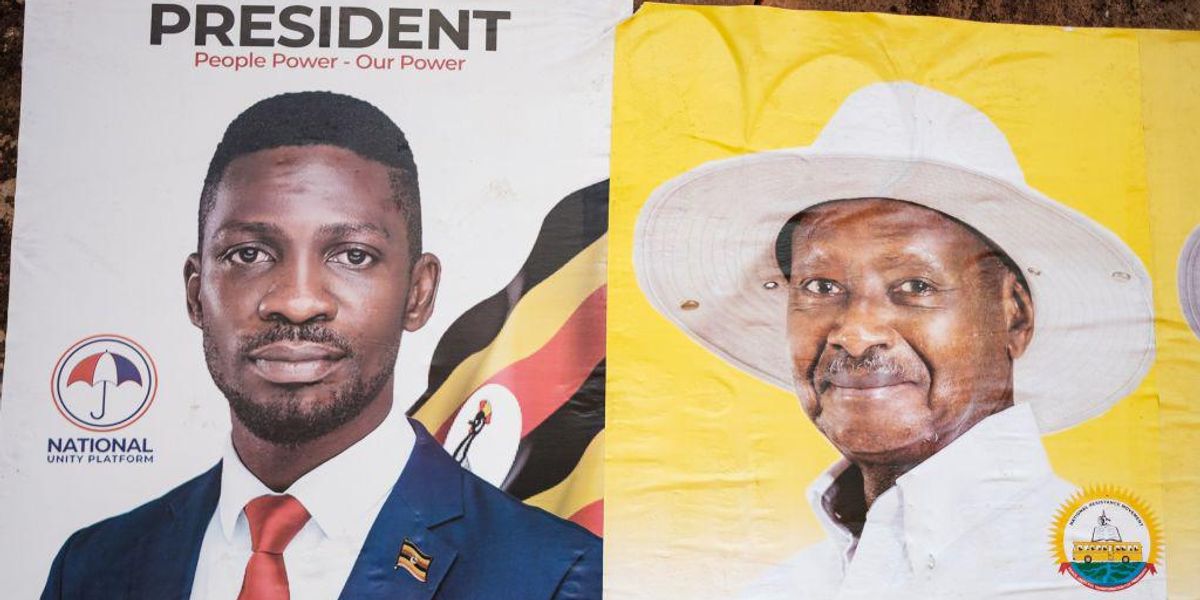 According to News24, Uganda has banned all social media and messaging applications in the country. This ban was announced two days ahead of the country's national elections which are to take place on the 14th of January 2021. Ugandan social media users reportedly complained that they were unable to access both Facebook and WhatsApp this past Tuesday. According to the New York Post, current President Yoweri Museveni apologised for the shut down and stated that Uganda had no choice. The ban reportedly follows after Facebook's removal of government accounts linked to Museveni's presidential campaign.
---
Read: Ugandan Military Raids Politician Bobi Wine's Residence
Uganda's communications regulator (UCC) reportedly ordered the country's internet service providers to block all social media platforms until further notice, according to DW. The order was reportedly sent in a letter which international media bodies AFP and Reuters had access to. Access to all social media was reportedly suspended with immediate effect.
Facebook reportedly removed accounts that used fake and duplicate account details to campaign and comment on various Ugandan accounts for Museveni. The suspicious accounts were taken down on Monday. Twitter, according to the New York Post, strongly condemned the social media shutdown saying, "We strongly condemn internet shutdowns – they are hugely harmful, violate basic human rights and the principles of the #OpenInternet. Access to information and freedom of expression, including the public conversation on Twitter, is never more important than during democratic processes, particularly elections".
The presidential race has been increasingly violent against main opposition leader, Bobi Wine of People Power Movement (PPM). The ban coincides with the military's house raid of Bobi Wine's home. Furthermore, it is alleged that Ugandan-American, Herman Ainebyona, has been kidnapped. Ainebyona is the US-based Lead Diaspora Coordinator of Bobi Wine's political party. Videos of the alleged kidnapping have been circulating on Instagram and Twitter under #UgandaDecides2021. The PPM has released an official statement calling for information about his whereabouts and release.
It seems that Yoweri is clamouring to power by using the military at his behest. In a recent video interview with CNN, Museveni stated that he would accept the election results should Bobi Wine be announced the winner. Museveni was challenged by his outdated views on homosexuality after reports that LGTBQI individuals who have allegedly been "harangued" and fear voting on election day. The 76-year-old president has been in power for just over 35 years and is the third longest running president in Africa.