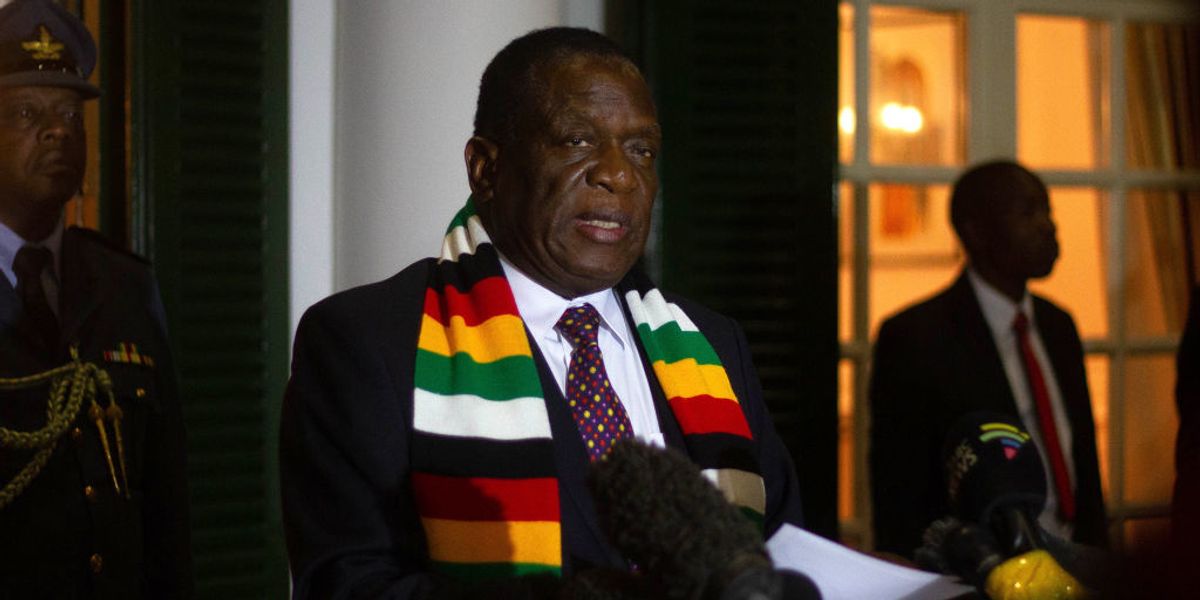 The Zimbabwean government is reportedly set to start returning land which seized from white farmers during the Mugabe era. In the 1980s, some 4500 farms were expropriated without compensation from white farmers to approximately 300 000 Black Zimbabweans shortly after independence. The fertile agricultural land had originally been seized by British colonialists in what was then known as Rhodesia. According to several reports, the Zimbabwean government has recently signed a USD 3.5 billion compensation agreement with white farmers both in the country and abroad.
---
In a statement released by the Zimbabwean government, they communicate that, "Where the situation presently obtaining on the ground makes it impractical to restore land in this category to its former owners, government will offer the former farm owners alternative land elsewhere as restitution where such land is available." However, given the complexities of this initiative, the government adds that they will "revoke the offer letters of resettled (Black) farmers currently occupying those pieces of land and offer them alternative land elsewhere."
The news of the compensation agreement comes amid an ongoing socio-political and economic crisis in Zimbabwe. There have been ongoing protests in the country both on the ground and online under the banner of Zimbabwean Lives Matter. Prominent journalist Hopewell Chin'ono, opposition leader Jacob Ngarivhume and veteran author Tsitsi Dangarembga have been among those imprisoned by authorities in the wake of these protests.
READ: SADC Meeting Leaves Zimbabwe Crisis Off African Union Summit Agenda
While the South African government recently sent a special envoy to facilitate discussions with President Emmerson Mnangagwa and his cabinet, the outcome of those discussions are still unclear. Mnangagwa maintains that "there is no crisis" in the Southern African country.